Description
2% Nital Etch is a metallographic etchant for micro-etching mild steel, carbon steel, low alloy steel, cast iron, and some tool steel. It provides an optimum etching rate and is safe to store. This formula is listed in ASTM E 407 as formula number 74 "Nital". Made with ACS reagent grade chemicals.
User Instructions:
Immerse or swab the polished surface few seconds to a minute. Keep the lid tightly closed after each use to avoid alcohol evaporation.
Product Applications:
Darken martensite.
Attack ferrite and outlines ferrite boundaries.
Will not attack austenite or carbides.
Enhance the carbide/matrix interfaces.
Show grain size, grain flow, and alloy segregation banding.
Reveal hardened case, white layer, and decarburization layer.
Packaging:
Nalgene® Leakproof Bottle, HDPE.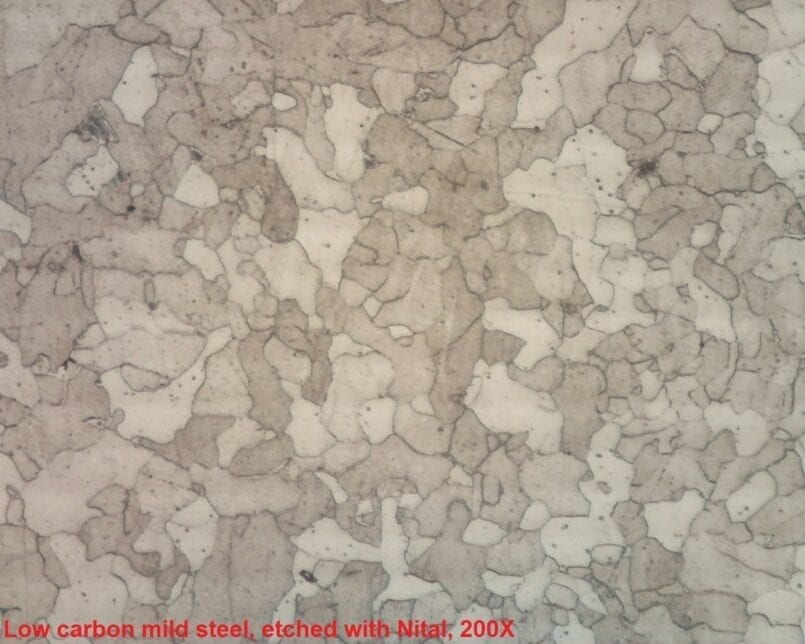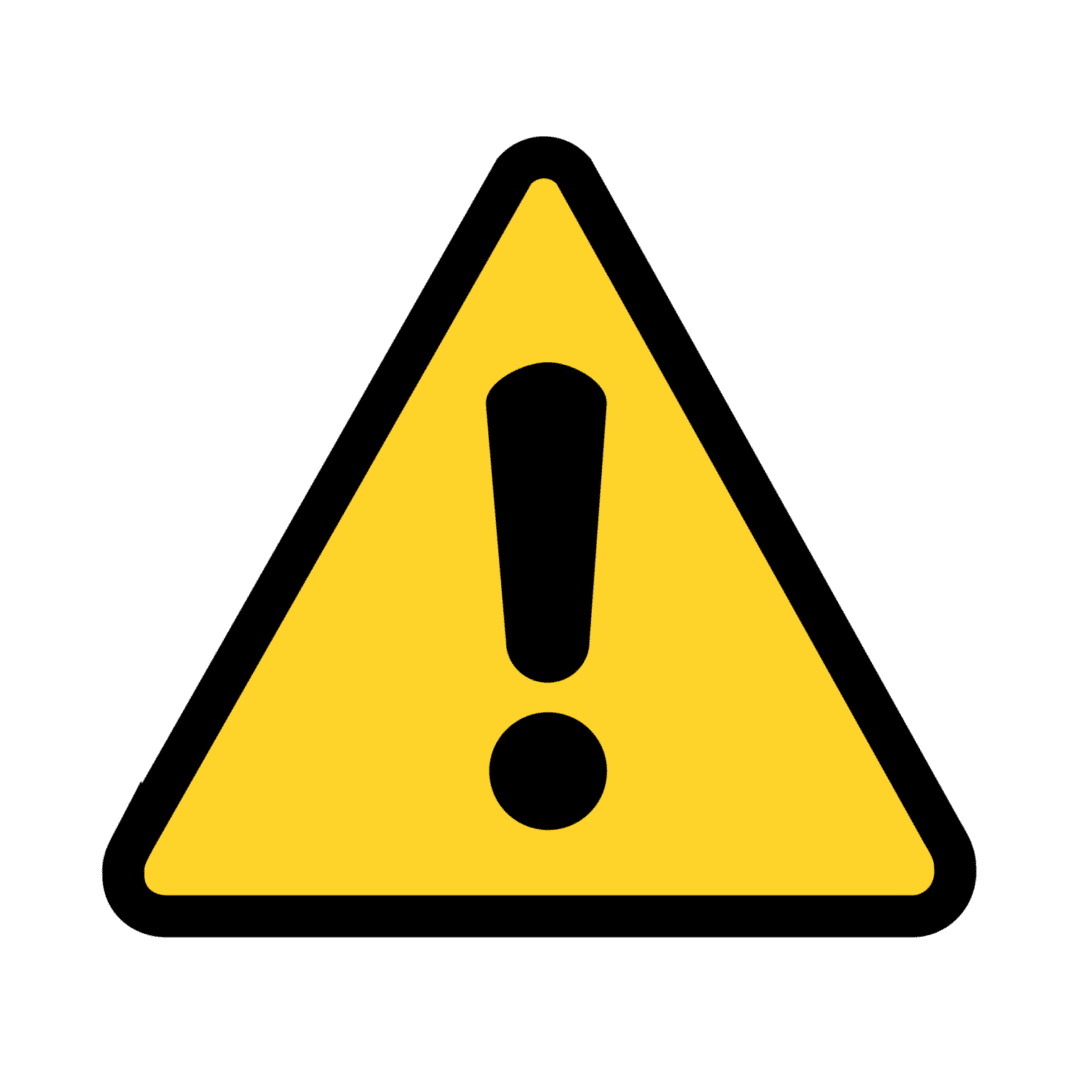 California Proposition 65 WARNING: This product contains methanol which is known to the State of California to cause reproductive harm.
Additional information
| | |
| --- | --- |
| Weight | 0.8 lbs |
| Dimensions | 4.4 × 2.7 × 6.5 in |
Overnight and UPS collect available.

Commercial shipping address required.